Who is Suited to Web Design?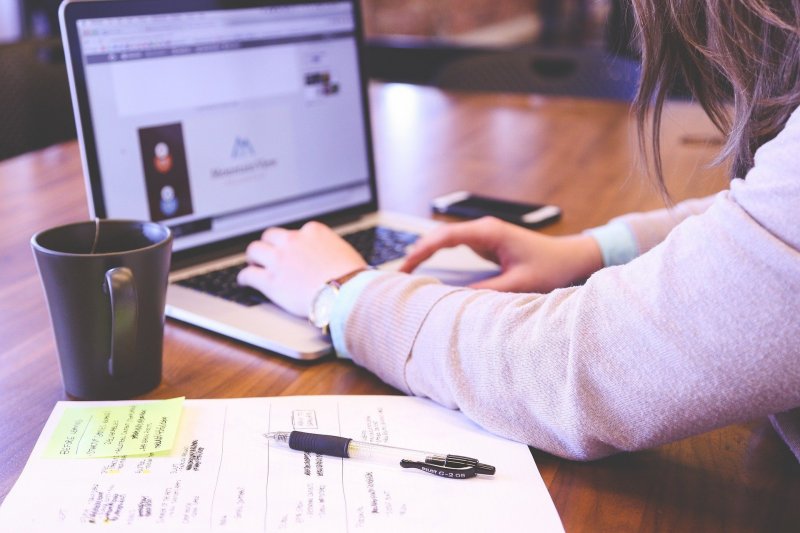 Web design is suited to people with patience and those with an ability to remain calm when something doesn't work properly. It requires some creative flair, but also an ability to use technology. A web designer should also be able to sell their ideas and finished products.
---
Other posts
Designing Your Website
© 2023 Ludaco.co.uk. All Rights Reserved.